At CYRISMA, we are a group of individuals with a passion for cybersecurity. We have a simple but powerful guiding principle:
Cybersecurity is for EVERYONE
In our many years in the cybersecurity industry, we have seen that small businesses are the most severely impacted when a breach occurs, and also the most underserved by security vendors. For the longest time, managed service providers working with SMBs would struggle to find viable technology solutions for their clients – solutions that would allow them to implement strong security controls at an affordable price. A vast majority of security products were complex, expensive and geared towards the needs of large enterprises.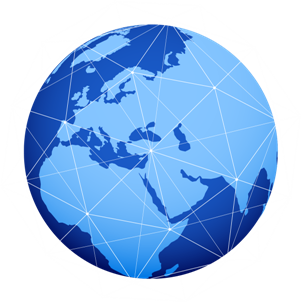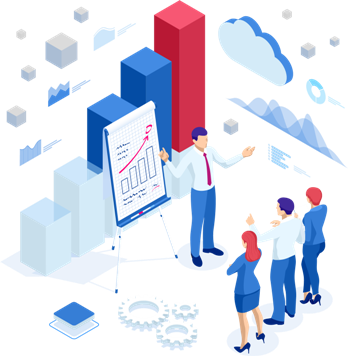 We built CYRISMA (Cyber Risk Information Security Management Accountability) – a feature-rich, powerful and affordable SaaS solution – to detangle the complexity of cybersecurity. With multiple risk management capabilities combined in a single, easy-to-use platform, our partners can help their SMB clients manage cyber risk more effectively, strengthen their security posture, and start seeing positive results within hours of deployment.
The standard we have created with CYRISMA is a unique methodology that is repeatable for clients and continues to evolve with new and innovative cyber risk management capabilities.
Our guiding principle is that cybersecurity is for EVERYONE. We created CYRISMA with the vision of bringing affordability, accessibility and simplicity to the cybersecurity practice – both for managed service providers (MSPs) helping organizations reduce risk and for businesses managing their own security programs.
Our mission is to democratize cybersecurity with a risk management ecosystem that is accessible to all businesses. We enable small businesses and the MSPs and MSSPs that serve small businesses to strengthen their clients' security posture using a simple, repeatable and effective process.
Industry-Recognized Cyber Risk
Management Platform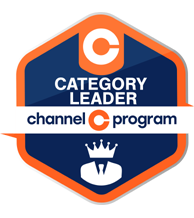 Category Leader
A "Category Leader" in Channel Program's "Vulnerability Assessment and Management" Stack Chart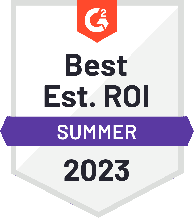 Best Estimated ROI
"Best Estimated ROI" rating by users, based on a combination of estimated time to achieve ROI and time to go live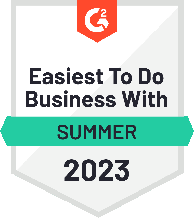 Easiest To Do Business With
Highest "Ease of Doing Business With" rating in the "Risk Based Vulnerability Management" category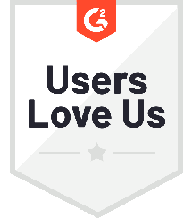 Users Love Us
Earned after collecting 20 reviews with an average rating of 4.0 stars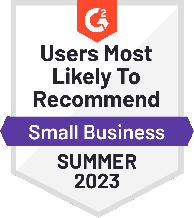 Users Most Likely To Recommend
Highest "Likely to Recommend" rating in the Small Business "Vulnerability Scanner" category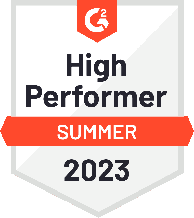 High Performer
High customer satisfaction scores in all categories CYRISMA is listed under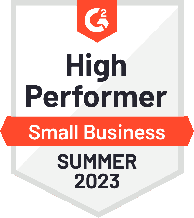 High Performer - Small Business
High customer satisfaction scores in Small Business "Security Risk Analysis" & "Vulnerability Scanner" Categories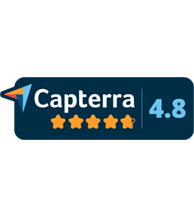 Average Customer Rating - Capterra
Average overall rating of 4.8 stars based on CYRISMA customer reviews on Capterra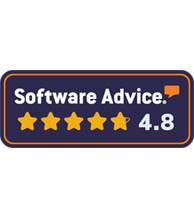 Average Customer Rating - Software Advice
Average overall rating of 4.8 stars based on CYRISMA customer reviews on Software Advice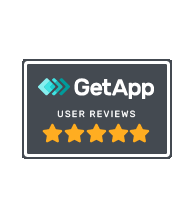 Average Customer Rating - GetApp
Average overall rating of 4.8 stars based on CYRISMA customer reviews on GetApp






Discover how CYRISMA can help protect your business
Schedule a demo and get a first-hand look