Get an estimate of the financial impact of cyber incidents or attacks in monetary terms
Cyber Risk Monetization involves estimating the financial impact of different kinds of cyber incidents and attacks on an organization based on its risk levels, and expressing this in monetary terms. By putting a dollar amount against specific incident types, risk monetization helps security teams make informed cybersecurity decisions, in addition to getting the leadership's buy-in on security investments. With a clear idea of how much a breach or a ransomware attack could cost their organization, C-level executives become more open to supporting strategies for reducing cyber risk.
CYRISMA's Risk Monetization feature gives you an estimate of the financial impact of a potential data breach or ransomware attack based on the value of your data and infrastructure assets, and a per record breakdown of sensitive datasets. The platform also gives you an estimate of residual risk in dollars, and what you can do to reduce this.
With attack impact presented in specific dollar amounts, you are much better placed to get leadership buy-in on increasing security investment than if you talked in technical terms alone.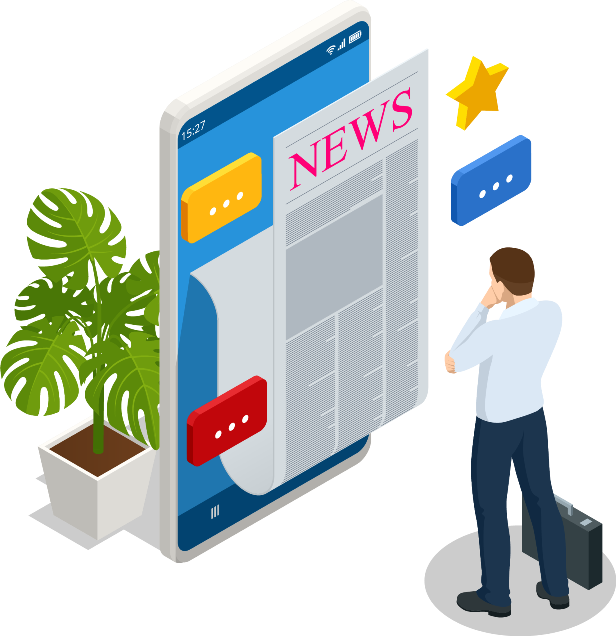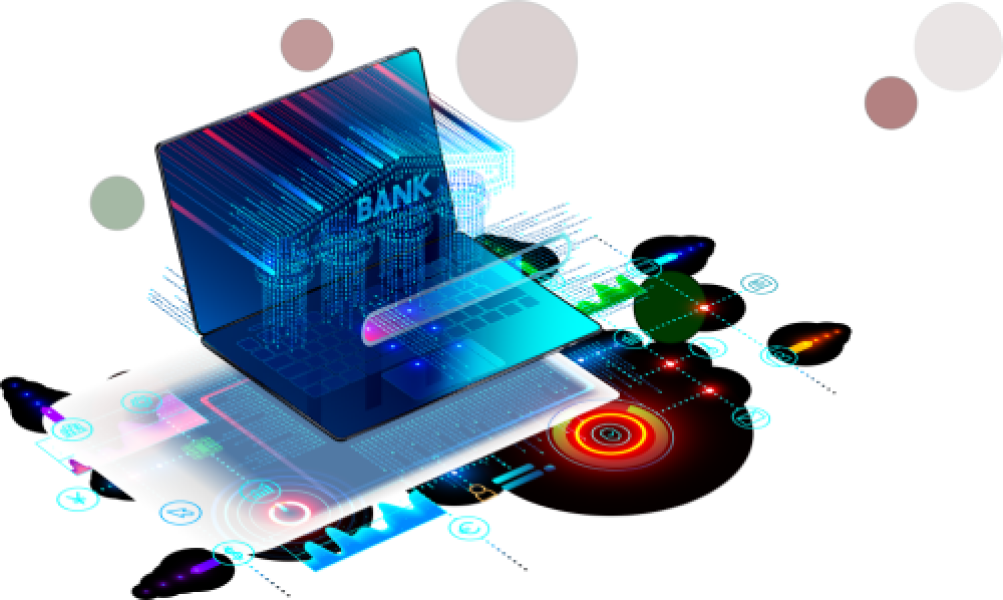 Know the Value of your Data
The end goal of most cybercriminals trying to breach networks is to get to an organization's crown jewels, or business-critical data. The greater awareness you have about the value of your own or your clients' sensitive data, the better placed you will be to protect this data. CYRISMA's Risk Monetization feature allows you to see what your data is worth on the dark web based on the type of sensitive data you have stored on your systems, and the per record value of this data. Combined with the Data Discovery feature of the platform, the Risk Monetization tool lets you see exactly what you stand to lose financially if you are hit by an attack. The platform also provides an estimate of the recovery costs after a ransomware attack, based on the cost to recover computers, employees' downtime, and the value of the data that may be exfiltrated. Additionally, you can see your own or your clients' breach notification costs – something that is often overlooked when organizations assess the financial impact of an attack. A breach results not only in direct financial loss, but also reputational loss and damage to your brand, which ultimately impacts sales and revenue.
Understand your residual risk and how to reduce it
CYRISMA goes a step further than other risk monetization tools to help organizations reduce their residual cyber risk by answering a few simple questions. The Residual Risk Calculator lets you see your residual risk in monetary terms and understand how different risk management measures can help you reduce this risk to a tolerable level. As with any risk, there is no surefire method to eliminate cyber risk completely, but with the right security controls it can be reduced to an acceptable level, where the financial impact of an attack can be absorbed by the organization, as opposed to pushing it out of business.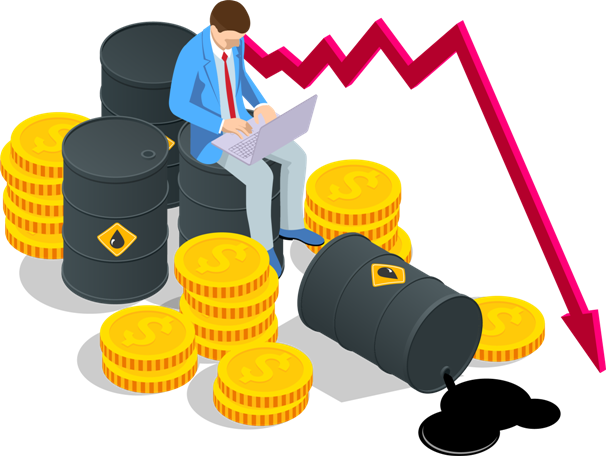 Optimize Cyber Risk Management with our multi-feature SaaS platform
CYRISMA allows you to Discover, Understand, Mitigate, and Manage cyber risk with efficiency and speed

1. Discover
Discover what a data breach or a ransomware attack can cost you in monetary terms. View the estimated monetary value of your sensitive data, recovery costs after a breach, breach notification costs and residual risk.

2. Understand
Understand the financial impact of a cyber-attack, what your data is worth on the dark web and where on your systems your most valuable data is stored. Answer a few questions to calculate residual risk and see how it can be reduced.

3. Mitigate
Mitigate risk by protecting your most sensitive data, placing security controls where they have the most impact, and getting your business leadership on board by showing them the monetary impact of a potential breach.

4. Manage
Manage your cyber risk more effectively by putting a monetary value against the different kinds of attacks that may target your organization and making better-informed security investments based on internal data and external intel.
Discover how CYRISMA can help protect your business
Schedule a demo and get a first-hand look