Cyber Risk Mitigation and Progress Tracking
Risk Mitigation involves taking the appropriate measures to fix security weaknesses and vulnerabilities in enterprise systems, following the vulnerability assessment process.
We understand that establishing accountability is critical to the success of any risk mitigation plan, so we've made it easy for CYRISMA users to create mitigation plans, set due dates and assign specific mitigation tasks to team members based on scan results. Mitigation tasks can be assigned to either IT and InfoSec team members or to actual end users in departments such as HR, finance, etc. Each assigned mitigation task is given a start and finish date to hold people and organizations accountable.
The goal, as with other risk management processes, is to reduce cyber risk and with mitigation plans in place, bring the organization's attention to the risks identified and the steps being taken to handle those risks.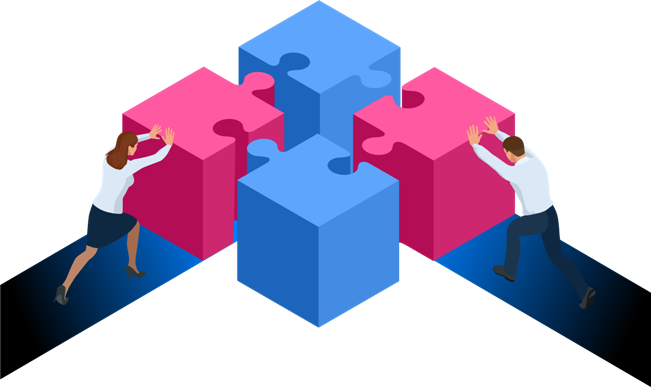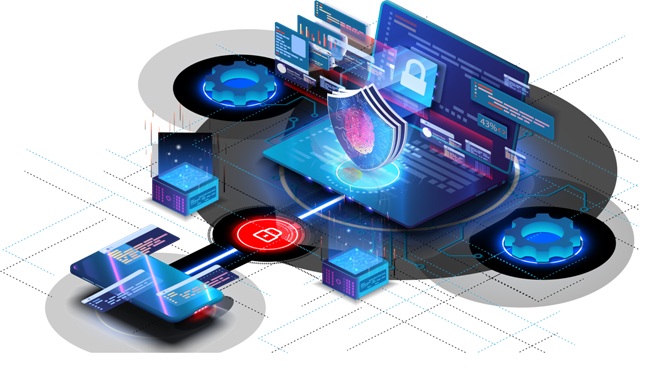 Create and track mitigation plans to fix security vulnerabilities and misconfigurations
Create mitigation plans to address the security gaps found during vulnerability assessment, secure baseline and data sensitivity scans. The CYRISMA platform allows users to perform mitigation actions from within the scan result dashboards. For data files found to be sensitive, users can delete or encrypt files, or change access permissions to mitigate the risk of exposure. Vulnerability mitigation may involve patching based on severity levels, or escalating specific vulnerabilities for further review. Vulnerabilities that cannot be patched may also be suppressed by task owners, so they are not included in future scans. The mitigation plan dashboard displays all mitigation plans, start and end dates, and current status for easy tracking.
Demonstrate compliance with details about risk mitigation actions
In order to meet regulatory compliance, organizations need to show proof that they are regularly assessing their risks and mitigating identified vulnerabilities. Internal and external assessors and auditors need to examine this proof from time to time to evaluate organizations' security posture. CYRISMA has the built-in ability to generate the details of mitigation tasks, the rationale behind these tasks, and the actions taken to reduce risk in near real time. All of this information can be exported as evidence or proof of compliance and due diligence.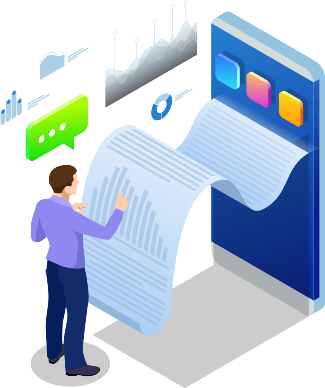 Optimize Cyber Risk Management with our multi-feature SaaS platform
CYRISMA allows you to Discover, Understand, Mitigate, and Manage cyber risk with efficiency and speed

1. Discover
Discover the mitigation methods to fix the security weaknesses and vulnerabilities in your systems, devices and network assets. Generate detailed mitigation plans based on scan results and risk assessments.

2. Understand
Understand the rationale behind suggested mitigation actions and choose from various possible remedial actions based on detailed information about affected targets, and the root cause of specific vulnerabilities.

3. Mitigate
Take mitigation actions to address specific vulnerabilities in systems, protect sensitive data, and make configuration changes to ensure you are following OS security best practices based on CI Security's benchmarks.

4. Manage
Manage risk mitigation by creating detailed mitigation plans, assigning tasks to team members, monitoring plan progress, generating alerts when plans are overdue, and creating sub-plans within teams or departments.
Discover how CYRISMA can help protect your business
Schedule a demo and get a first-hand look