Accelerate your growth with our unique product offering, robust support system, and expert guidance to help you with sales and customer retention.
CYRISMA's all-in-one SaaS platform combines multiple cyber risk management capabilities in a single solution, removing the need to put together multiple disconnected vendor products to manage risk. Single point products require valuable time to learn and implement. Onboarding, training, and pre & post-sales support for each tool can be challenging, and ticket management can get frustrating. Additionally, to get real value from risk management processes that rely on multiple different tools, security teams need additional resources and engineering expertise to get these products to interoperate seamlessly.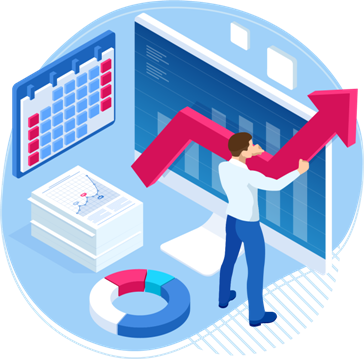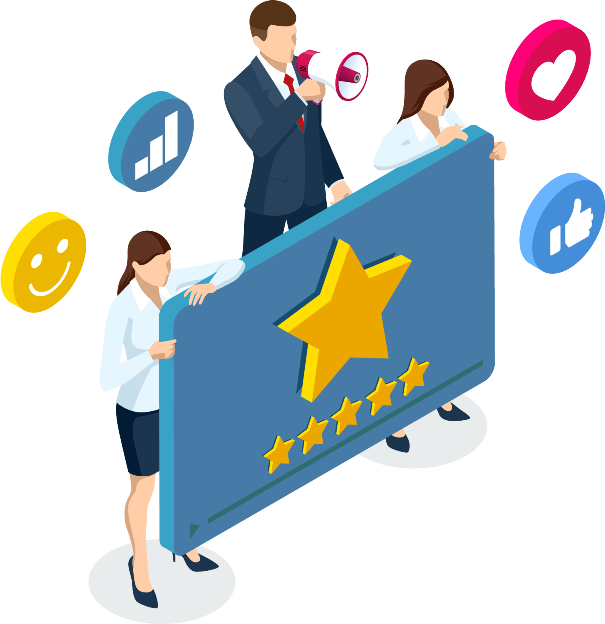 With CYRISMA, you can offer your customers a complete risk management ecosystem that allows them to discover, understand, mitigate and manage their attack surface and IT security vulnerabilities without breaking the bank.
We help you accelerate your business growth with robust sales, marketing, and technical support, and multiple service package options that include help with initial set-up, phone support from experts, in-depth reviews and ongoing guidance.
With all key capabilities included in a single, easy-to-use product, you can address customer pain-points like budget and resource constraints, lengthy onboarding processes, complex implementation and insufficient traction, and risk reporting challenges.
You can count on our support as you strengthen relationships with customers. Your success is our success.
What's in it for your customers?
Fast and Seamless Onboarding
Your customers will be guided through the product when using CYRISMA for the very first time. We'll take them through the technical set-up in just under two hours and provide them access to their dedicated partner portal with an abundance of technical, sales and marketing material.
CYRISMA Certification Program
Get the knowledge and certifications your customers need to succeed. Your customers can become expert users and build their technical competencies through the CYRISMA Certification Program, which is free for partners. Become a certified CYRISMA Security Administrator to use the platform's powerful features to their full potential.
Partner Support
Take advantage of a dedicated CYRISMA Support Center to deal with any technical issues that customers run into. A Customer Support Team will help you address customer queries over email or live chat. Additionally, our rich product knowledge base gives you access to a range of self-service troubleshooting articles.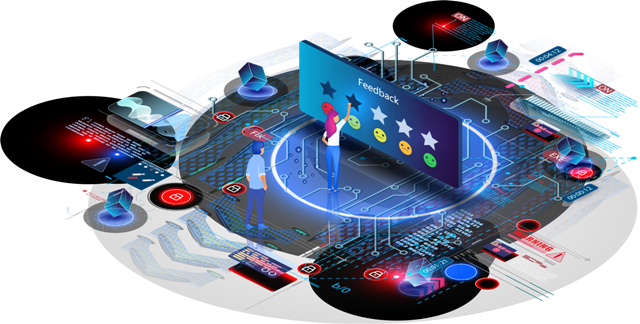 What's in it for you as a Reseller?
Dedicated Sales Engineer Team
A dedicated Sales Engineers team to assist you with discovery calls and demonstrations of the CYRISMA product.
Dedicated Sales Development Rep Team
A dedicated Sales Development Representative Team to help uncover opportunities and provide referrals.
30 day 'Proof of Concept' of the CYRISMA platform for your customers
The ability to allow your customers to look under the hood of the CYRISMA platform by performing a test drive for 30 days before they buy.
Portal with Sales & Marketing resources
A Portal with all the sales and marketing content you will need to demonstrate value and be successful.
Discover how CYRISMA can help protect your business
Schedule a demo and get a first-hand look