Cyber Risk Assessment Reporting
Follow a few easy steps to create assessment reports in minutes
Information Security teams are constantly battling against time to stay ahead of threat actors. CYRISMA's risk management platform gives you the ability to perform Cyber Risk assessments and create assessment reports in minutes by following 10 simple steps. With vulnerability scans, assessments and reporting done in a matter of minutes, security teams can find and remediate vulnerabilities before a cybercriminal has a chance to exploit them.
Our assessment reports collate the key findings under all scan categories and features in the platform – External/Internal Vulnerability Assessment, Data Sensitivity Scanning, External Web App Testing, Secure Configuration, Dark Web monitoring and Risk Monetization – to provide a complete picture of the security gaps in your organization's IT environment. Monetizing risk is key when showing the leadership team or business stakeholders where the focus needs to be to reduce risk, and to get budget-holders on board for future funding to strengthen security.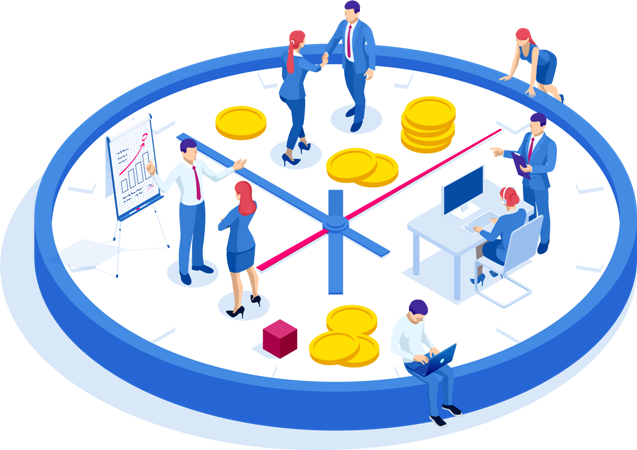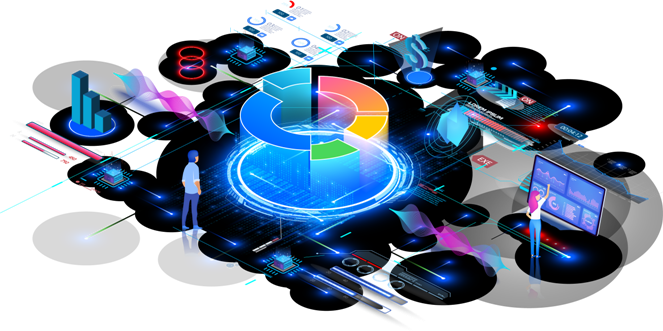 Get a detailed cyber risk assessment report
Get an Overall Risk Assessment Report to view a breakdown of your cyber risk based on the latest assessment of your environment. Each risk category and scan result is accompanied by a score/grade, with A+ representing low risk of compromise or breach and F representing extremely high risk. The report covers scan results and assessment highlights for Vulnerability Assessment, Data Sensitivity, Secure Configurations and Dark Web Monitoring. It also includes your Risk Monetization results that show the financial impact of potential security incidents in specific monetary values for sensitive data, breach and ransomware recovery costs, and residual risk costs.
"Risk Assessment at a Glance" distills your cyber risk assessment results into a short, easy-to-digest document with key assessment takeaways. The report includes a grade and the most important metrics for each assessment category.
The data sensitivity grade is calculated by the volume and type of sensitive data discovered during different asset scans, and is accompanied by the estimated monetary value of the sensitive data found. The grade for vulnerability management is based on External IP, External Web App and Internal Scan results and the number of Critical, High, Medium and Low sensitivity vulnerabilities found in each category. The report also includes summaries of the Secure Baseline and Dark Web Monitoring results.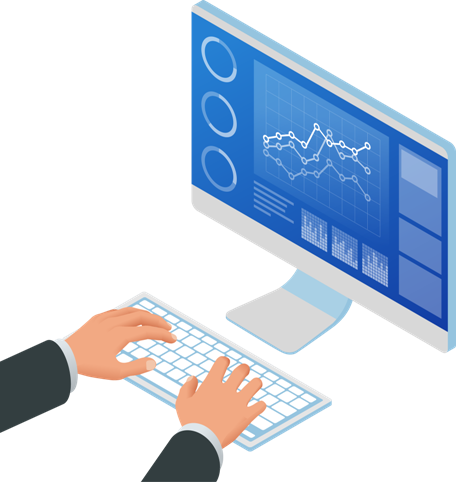 Optimize Cyber Risk Management with our multi-feature SaaS platform
CYRISMA allows you to Discover, Understand, Mitigate, and Manage cyber risk with efficiency and speed

1. Discover
CYRISMA's Risk Assessment Reports help you provide essential information about the vulnerabilities identified in your customer's environment to business leadership and other stakeholders in an easy-to-understand format.

2. Understand
The reports are non-technical and provide a big-picture view of the organization's cyber risk posture to senior management, so they are able to ask specific questions about risk reduction and how to move the needle forward.

3. Mitigate
With key performance metrics and critical security gaps presented on simple dashboards, business leaders get a clear line of sight into essential focus areas and mitigation priorities, without getting lost in the weeds.

4. Manage
You can generate the report on a regular basis and monitor progress on risk reduction over time. You will also be able to show value through the implementation of the CYRISMA platform.
Discover how CYRISMA can help protect your business
Schedule a demo and get a first-hand look