Optimize Cyber Risk Management with our multi-feature SaaS platform
CYRISMA allows you to Discover, Understand, Mitigate, and Manage cyber risk with efficiency and speed
Join the companies partnering with CYRISMA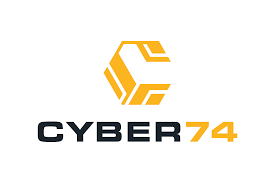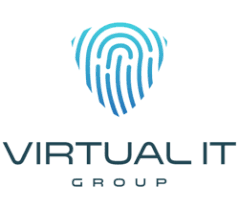 Join CYRISMA's thriving end client community

Making Cybersecurity Accessible, Simple and Affordable
With CYRISMA's all-in-one, cloud-delivered risk management platform, you can help clients streamline their cyber risk assessment and mitigation processes and get quick, measurable results, while eliminating high licensing costs and burdensome technologies.
We are the simple choice for effective cybersecurity.
What our partners and end clients say about CYRISMA
Chris Loehr
CFC Response/Solis Security
,
CYRISMA has enhanced the capabilities that we offer to our clients from incident response to managed services. The product is very easy to install and setup with the ability to see results within minutes, CYRISMA is already showing a rapid ROI.
James Nelson
Innovative Solutions
,
Our initial feedback is WOW. The capability of your tool is endless and very, very easy to deploy. We love the Consultant license option as there really isn't another product out there that will plug and play the way CYRISMA does. We were able to scan a complete file share for sensitive data in a short amount of time. This data has been extremely helpful to our customer...
Joe Morin
Cyflare
,
CYRISMA is the only security suite on the market that offers out of the box Data Discovery (DLP), Vulnerability Assessment, and Server Configuration Monitoring. The platform is cost effective for clients with on-premises, hybrid or cloud infrastructure requiring these core capabilities.
Julius Coletta
Coordinated Care Services, Inc.
,
CYRISMA is Affordable and it de-tangles complexity. In the first 3 months of using CYRISMA we made huge strides in our security posture. Previously we had other solutions in place that just became shelf-ware.
Marcus Bauschek
Risetech Partners
,
CYRISMA has exceeded our team's expectations with the range of capabilities it offers in a single platform. We are especially impressed with the mitigation planning feature, which allows our team to create accountability matrices and track progress. We are resolving issues and remediating vulnerabilities much faster than we were able to with the tools the team used earlier.